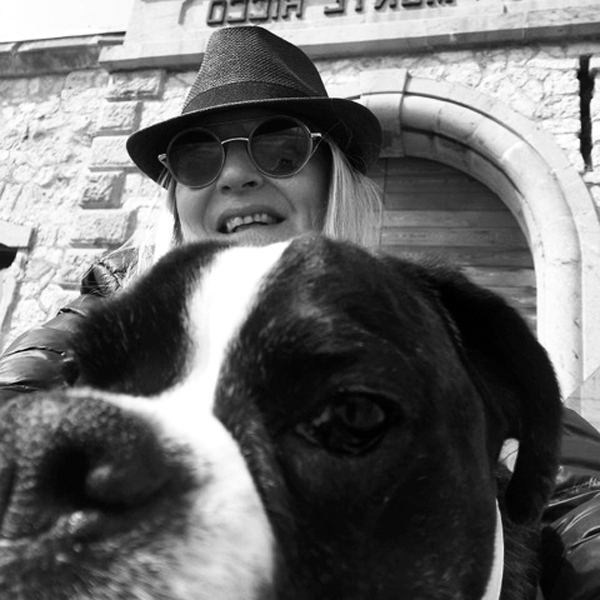 PAIVI TIRKKONEN
Organizer of Cultural Events since 1990
Paivi Tirkkonen, has been active since 1990 in the sector of art and cultural organization and promotions based in Venice, Italy.
Her company has been pivotal in organising opportunities for the production and creation of contemporary artistic and other cultural events.
The mission of her communications company is to encourage cultural exchange and cooperation between artists, art experts and organisations in the international art sector.
The strength of her programs lie in her extensive network in the contemporary art arena.
Through her work experience, she has consolidated relationships with major institutions, museums, foundations, galleries as well as the international art press thus facilitating contacts at an international level.
Since 1994 Paivi Tirkkonen has collaborated with the Venice Biennale for the participation of the following national pavilions and collateral events by artists and architects: Estonia, Gabon, Greece, Georgia, Hong Kong, Indonesia, Iran, Jamaica, Korea, Latvia, Luxembourg, Macao, Morocco, Principality of Monaco, Portugal, Singapore, Syria, Taiwan, and Ukraine and other collateral exhibition with artists and architects coming from, Italy, Japan, Korea, Hungary, Finland, USA…..
She has co-organized for 15 years the yearly exhibition OPEN International outdoor Exhibition of Sculptures and Installations at Venice Lido involving artists, architects, designers, curators, institutions. embassies and ministries comimng from 30 countries.
The skills acquired by Paivi Tirkkonen over the years are channelled into the effort of giving dedicated organisational support including securing effective exhibition spaces and venues that are inspiring for artists, and strategic for hosting the exhibition event and exhibitions, as well as to provide the key services of logistics co-ordination, project management and publicity and marketing.
She invests in work necessary for the realisation of Exhibitions and events for the works of contemporary artists to be embraced within the international artistic panorama.