BIENNALE 2018
FOLLOWING THE SUCCESS OF THE BIENNALE ARTE DOLOMITI 2016, THE ORGANIZER ASS. CULTURALE BIENNALE ARTE HAS DEVELOPED A 2ND EDITION OF THE BIENNALE WITH THE THEME OF:
ROSENGARTEN: THE GARDEN OF THE ROSE 2018
THE PROJECT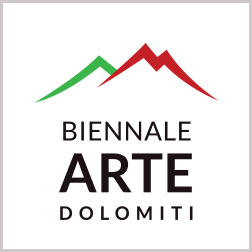 Following the success of the first Biennale Arte Dolomiti 2016, the organizer Ass.Culturale Biennale Arte has developed a 2nd edition of the biennale with the theme of Rosengarten: The Garden of the Rose 2018. This biennale marks the 2018 Centenary of the First World War Armistice and continues its interest in the military and political histories that have marked the Dolomites.
The biennale welcomes artists whose practice or works pursue and explore the dynamics, perceptions and consequential marks of war on the body, mind and consciousness, the spirit, the environment and on humanity, community and relationships. Yet the theme for this edition is also broad and encompassing, arching over histories and terrain beyond the language and imagery of the War, embracing ideologies and mythologies that have shaped the Dolomites for generations.
Rosengarten refers to the massif or mountain range in the Dolomites that are celebrated for their alpenglow – the rosy shade cast by the sun at dusk and dawn. Its name invokes the legend of the dwarf King Laurin who had cultivated a magnificent rose garden in the mountains. In a dramatic moment of this legend, the King, believing the rose garden had betrayed him, cursed it such that its beauty could never again be seen by human eyes by 'day or night'. The curse had famously left out the hours of dawn, dusk and twilight – the magical time of "in-between-ness" – the time when alpenglow was born and is seen today. The metaphor of the rose garden in the mountains, signifying something marvellous and also mysterious, drives the theme of this year's biennale.
The legend's reference to 'in-between-ness' in space and time emphasize the idea and metaphor of "interstices" – the crucial spaces of transitions that are shielded from and survive the effects of curses – allowing borders to be crossed and enabling new thought and powerful creations to be generated. The "interstitial space" has been expounded on and explored by diverse writers and thinkers in cultural theory and literature, spawning "interstitial writers". This biennale welcomes art works that advances understanding and discussion of "interstitial spaces".



PARTNERS
1ST JUNE // 16TH SEPTEMBER, 2018
June and september
from tuesday to friday from 10 am to 1 pm
from saturday to sunday from 10 am to 5 pm
monday closed
July and august
from tuesday to sunday from 10 am to 5 pm
monday closed
WITH OFFICIAL PATRONAGE OF: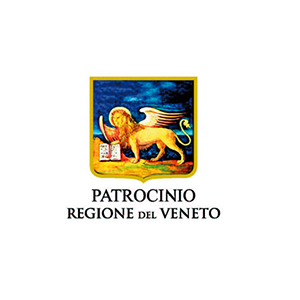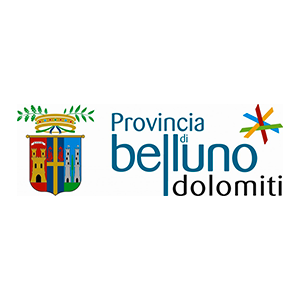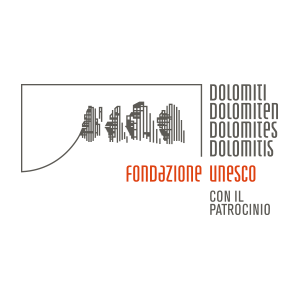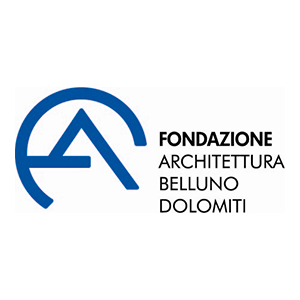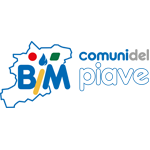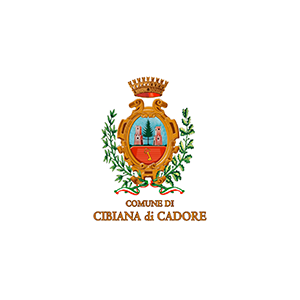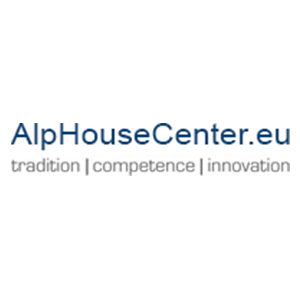 .