BIENNALE 2018
FOLLOWING THE SUCCESS OF THE BIENNALE ARTE DOLOMITI 2016, THE ORGANIZER ASS. CULTURALE BIENNALE ARTE HAS DEVELOPED A 2ND EDITION OF THE BIENNALE WITH THE THEME OF:
ROSENGARTEN: THE GARDEN OF THE ROSE 2018
THE PROJECT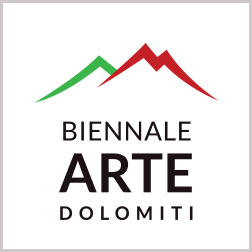 Held in the Dolomites, Biennale Arte Dolomiti is the first biennale situated at such an astounding height, 2116 meters above sea level. Through the wide array of art media employed, including painting, photography, prints, installation, video projection, dance, performance, music and architecture, Biennale Arte Dolomiti is a celebration of artistic and creative ideas, where artists explore the themes of freedom, love and compassion juxtaposed against violence, annihilation and conflict. The various art media used gives texture and dimension to this dynamic exchange.
The choice of the Ex Caserma Monte Rite as the event site was a conscious choice made by the Cultural Association Biennale Arte Dolomiti. Promptly situated in the Dolomites, an official UNESCO heritage site, the Ex Caserma has gone from being a military barrack in both World Wars to the site for cultural gatherings. Its serene appearance does not give away its yesteryears of bloodshed and turmoil during the war in the Dolomites; rather, what remains is a peaceful emblem of humanity and overcome hostilities.
For Biennale Arte Dolomiti, the Ex Caserma is symbolic. Set against the great Dolomites, it urges us to move away from hostility and conflicts stemming from the artificiality of a global society and instead, to consider the sanctity of nature reflected by this breathtaking location.
In this sequestered location away from the bustling cosmopolitan cities of the world, where peoples have once diverged in culture and ideology resulting in pandemonium, Biennale Arte Dolomiti demonstrates how art today can serve to unite a diverse range of perspectives and ideas from all over the world.



PARTNERS
29 MAY // 2 OCTOBER 2016
June and september
from tuesday to friday from 10 am to 1 pm
from saturday to sunday from 10 am to 5 pm
monday closed
July and august
from tuesday to sunday from 10 am to 5 pm
monday closed
WITH OFFICIAL PATRONAGE OF: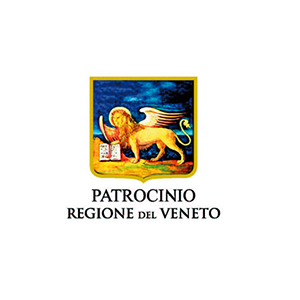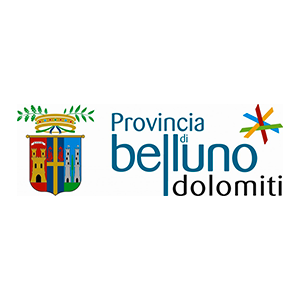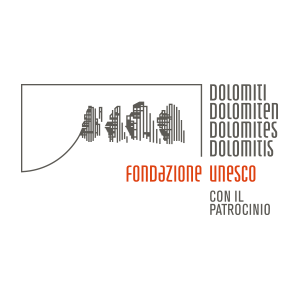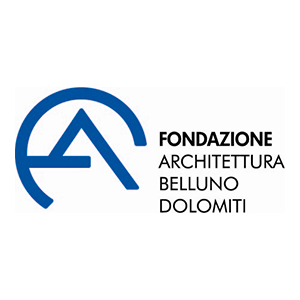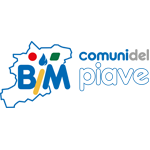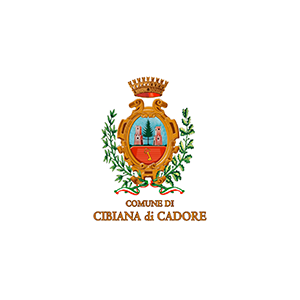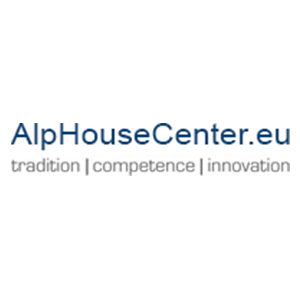 .